Visitors from all over Japan (and the world pre-covid) are drawn to Furano's flower fields in summer and snowy mountains in winter. However, the best time to visit this central Hokkaido town, yet often overlooked, is autumn. This picturesque time of year shows off brilliant displays of vibrant golden and red hues. Meanwhile, every foodie's dream comes to life with the harvest of fresh autumn produce. Even a weekend away during this stunning season will leave your soul feeling peaceful and warm. So here is our 3 day, 2 night Best of Furano in Autumn itinerary that makes for a perfect weekend getaway or a Hokkaido road trip stop.
Day 1: From Sapporo/Niseko to Furano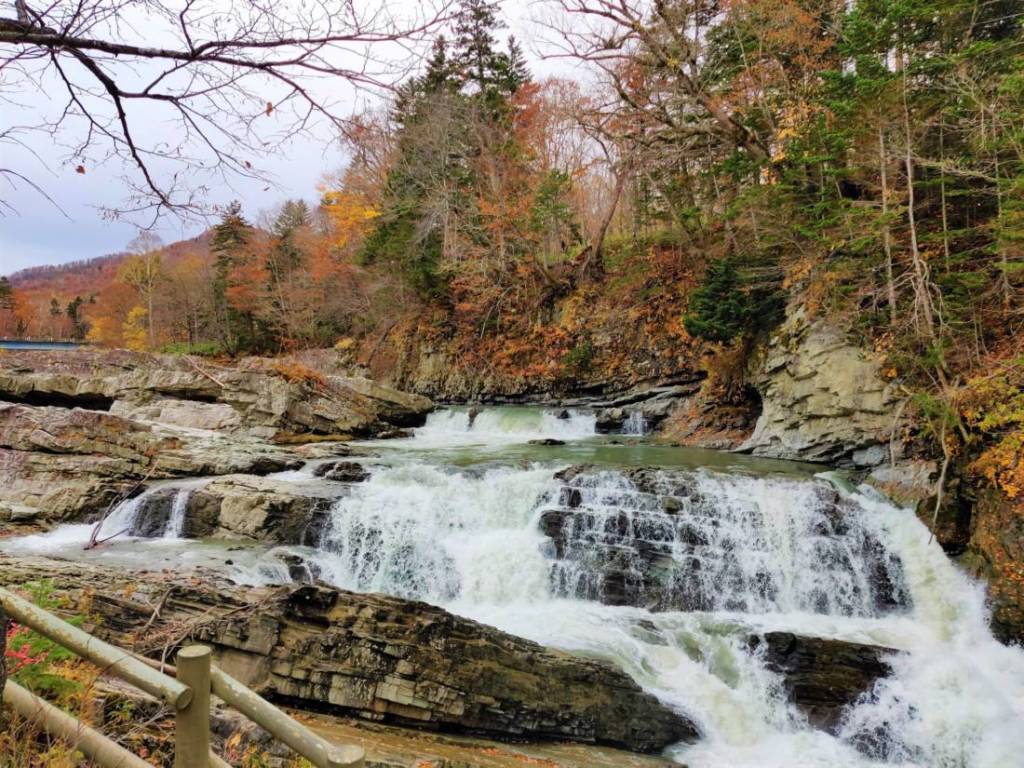 This is a nice short stop along the national highway where you can stretch your legs and enjoy the forest scenery. You will walk for about 150m from the carpark along a path made amongst tree roots and rocks. The path then opens up to a platform with views of the Ashibetsu river and the Sandan waterfalls. The name Sandan means 'three steps' as the water cascades down the sandstone layers in three tiers. The surrounding forest with their autumn coloured leaves add the perfect touch to this nature spot. 
Accommodation: Fenix Furano
Fenix Furano is the accommodation to stay at if you are visiting Furano. This new upscale condominium hotel in Furano, which opened in December 2020, is conveniently located opposite the Furano ski resort. It offers the perfect mix of hotel and apartment-style rooms. So whether you are an individual, couple, family or group of friends, there is something suitable for everyone.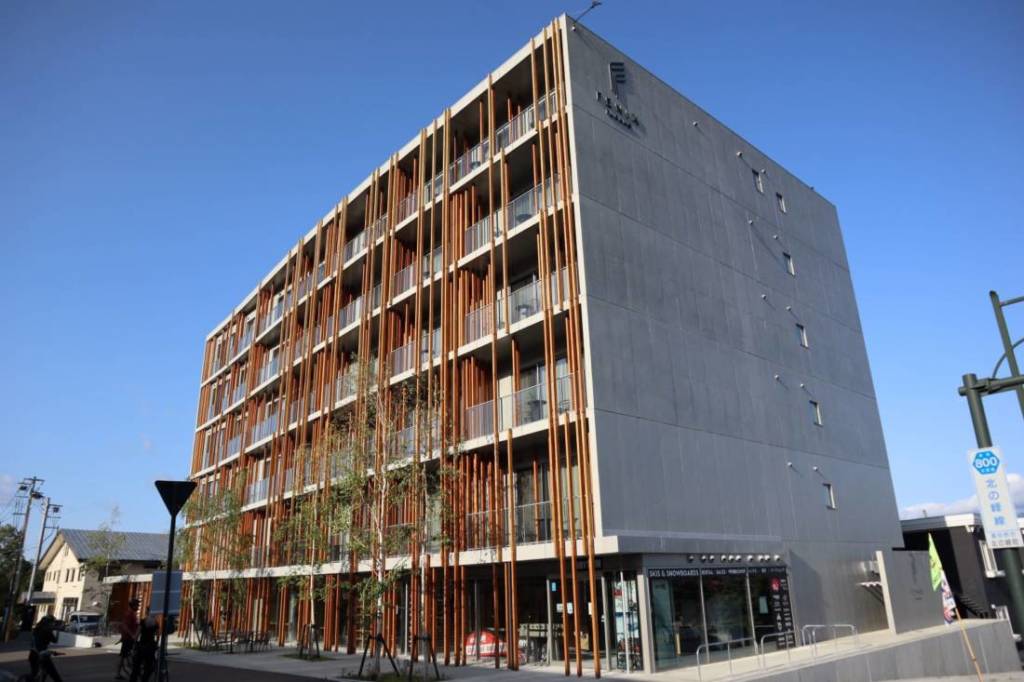 The rooms are modern yet natural with subtle Japanese characteristics, and are well-equipped with everything you need for a comfortable stay. Not to mention the lovely mountain views you can enjoy from your own private balcony! After a long travel day, you will find yourself unwinding and feeling completely relaxed in this great accommodation option. Check out our
review of Fenix Furano
for more information and details.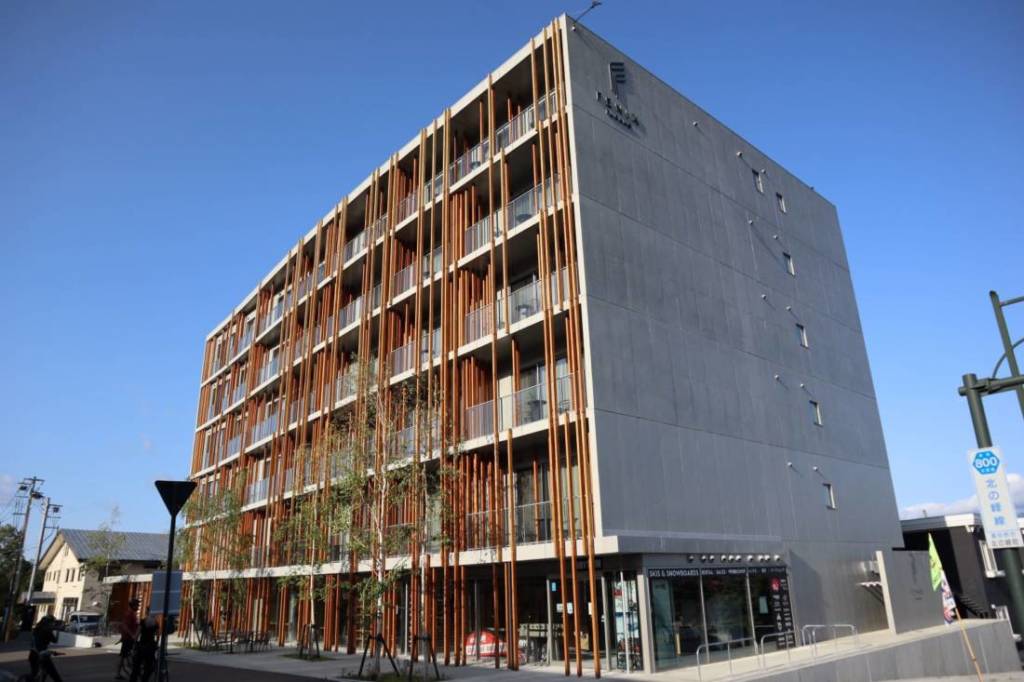 About a 5 minute drive away from Fenix Furano are a group of wooden cottages known as Ningle Terrace. These beautiful timber houses are nestled amongst the pine trees of the forest and feature specialty art and crafts from Japanese artists. It is scenic and peaceful as you stroll along the wooden walkway connecting the cottages. If you go at night time, the area is lit up with fairy lights and becomes magical. It is a great stop to enjoy and even pick up a souvenir or two.
Be prepared to line up for one of Furano's most popular restaurants. Kumagera serves Japanese-style food and is known for using Furano local produce in its dishes. The famous Furano Wagyu beef sashimi rice bowl and omurice curry are highly recommended, and also worth a mention are the steamed Furano potatoes with butter. The dishes coming from the kitchen are simply cooked yet the flavours are wholesome and delicious. It makes this renowned Furano restaurant worth the wait.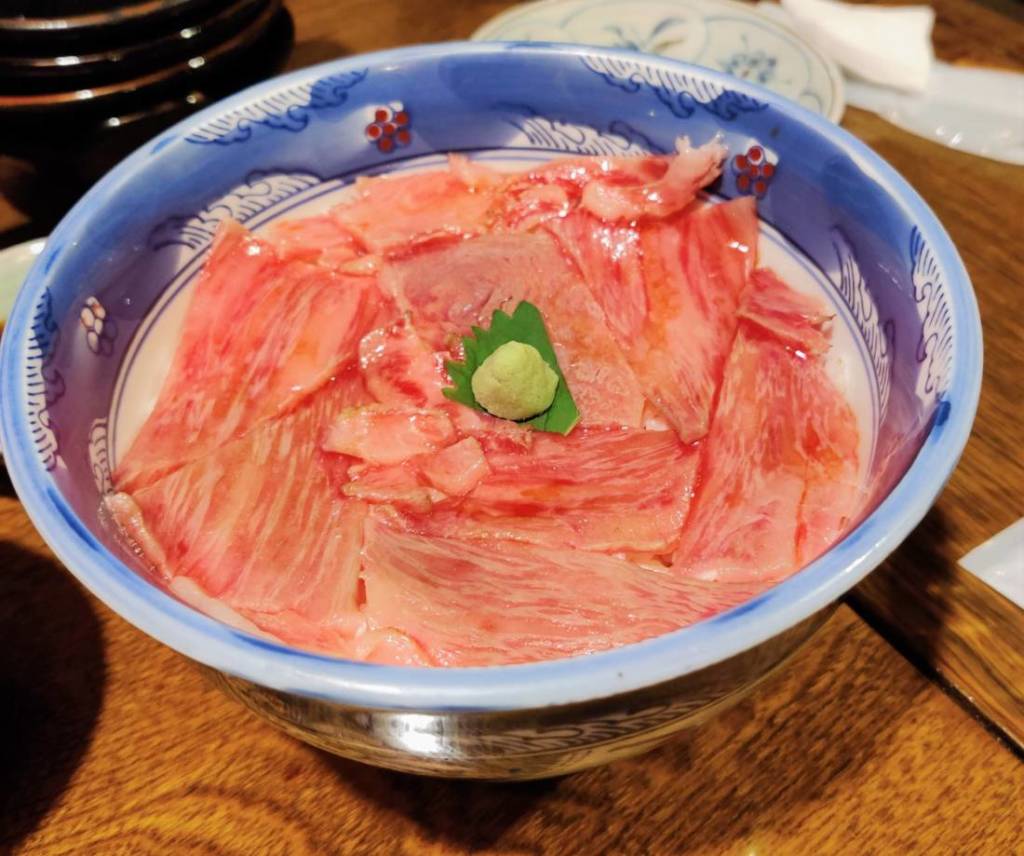 Day 2: Furano to Biei to Furano
There are many scenic spots all over the Furano region but one that is particularly famous is the Rollercoaster Road. Made popular by a Japanese tv show, it is a 2.5 kilometre stretch of straight road that has lots of ascents and descents, hence the name. It can feel a little gimmicky but you will be rewarded with great views of the Tokachidake mountain ranges and the rural landscape. The Rollercoaster Road is considered to be one of the 8 most beautiful views of Kamifurano. 
Just a short drive north of the Shirogane Blue Pond (featured in our Furano in Summer article, and also worth visiting during autumn for a different perspective from the changing seasonal colours) is the natural spectacle Shirahige Falls. It is a rare type of waterfall in Japan because the water comes from an underground river. Shirahige means "white beard waterfall", which you will see as the water streams from gaps in the cliff rocks. There is a blue tinge to the water that occurs from the mixing of aluminium minerals with the water. This provides a stunning contrast to the colours of the surrounding autumn foliage.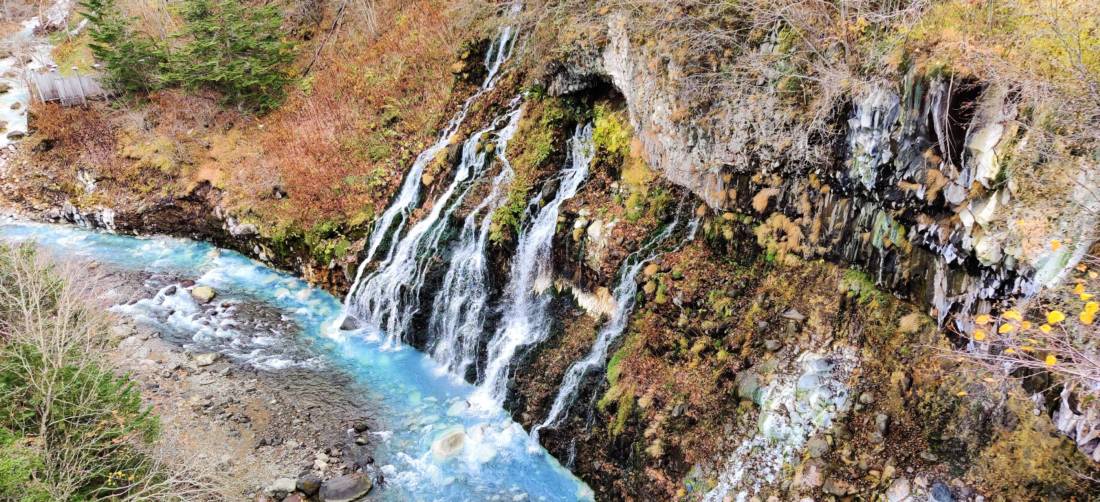 You can continue from the bridge where you view the waterfall and follow a set of stairs leading up to the Tokachidake Volcano Sabo Information Center. Here you can learn about the region's volcanic history and see samples of volcanic rock from all over Japan. It is quite a walk up so you can drive up the center if you prefer.
Hobbito is our recommended spot for lunch as you leave the Blue Pond and Shirahige Falls. This cosy little restaurant is inspired by JR Tolkein's Lord of the Rings because of the hobbit-like characteristics of the house and forest setting. Run by a couple, they serve platters of homemade meats such as sausages, hams, bacon and pates. They originally started making meat products because they wanted to create a meal that was like one made by a mother for the family. The decor of the restaurant is simple and rustic, and the food delicious. The menu is seasonal so as always, go with the chef's choice.>
An afternoon sweet treat is always a must-have after a day's drive. Therefore, make Popura Farm in Nakafurano a stop on the way back to Furano. This is a haven for fruit and soft-cream ice cream lovers who will go crazy with the shop's famous "Santa no hige". This sweet treat combines a tall swirl of vanilla soft serve ice cream on top of a half cut juicy Furano rockmelon/cantaloupe. It is refreshing and not overly sweet, and you will find yourself scraping all the way to the bottom of the melon. Melons come in 2 sizes and there are other variations available, such as melon soft serve ice cream. There is a peach version as well if you're not a fan of melon. The building is simple with seating both inside and outside.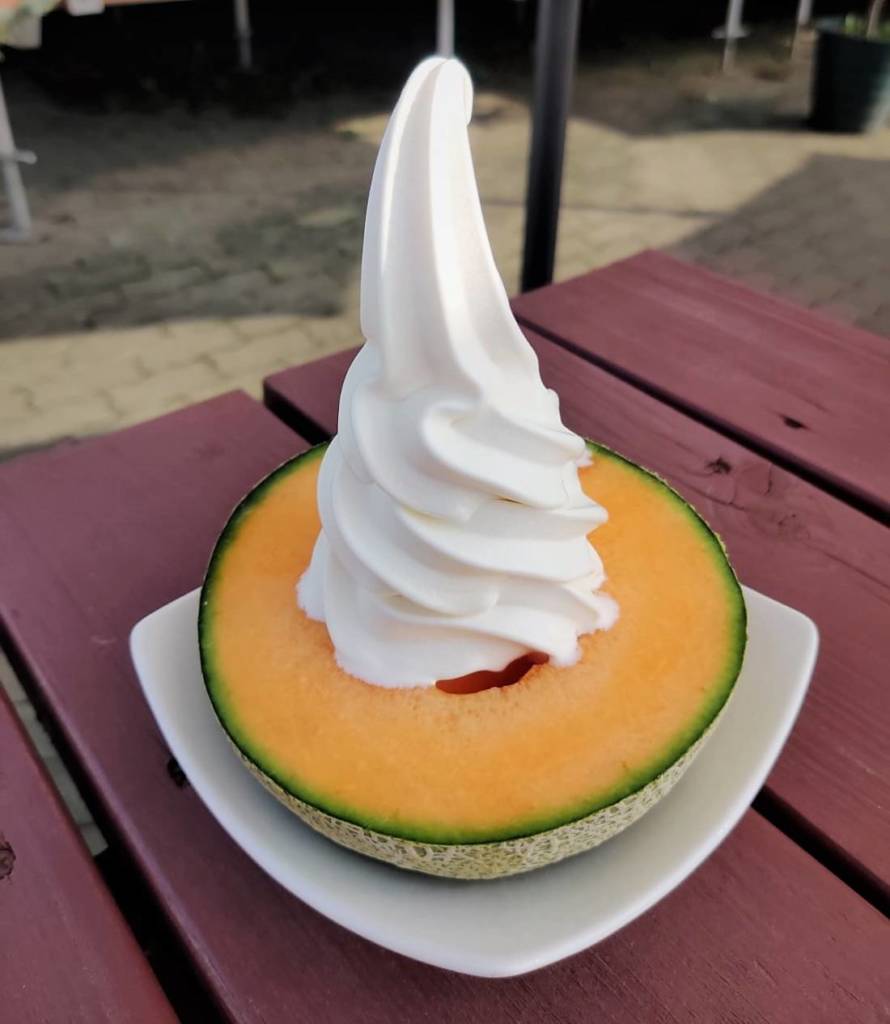 Furano Marche is a complex with small market shops in the Furano city centre. This is the place to go for fresh produce from local farmers and Furano specialty products like wine and cheese. The vast and flat plain lands of the Furano area makes it an ideal area for farming and agriculture. In fact, it is where the majority of Hokkaido vegetables are grown. There is a wide variety of vegetables, including pumpkin, onions, corn, eggplant, tomatoes and potatoes. The produce is extremely fresh and organic, and you will never have tasted vegetables so delicious. So be sure to stop by the Marche and pick up ingredients for a home-cooked feast back at your apartment accommodation for your second night.
This famous sweets shop is located in the city centre and is a must-stop before you leave Furano. You will be welcomed by a large range of eye-popping freshly baked cakes in the cabinets as you enter the shop. They are so mouth watering that you will want to order one of everything! You will also find in the shop manju, biscuits and cakes, and the famous cheesecakes in the freezer section. It is difficult to recommend just one cake to buy. But the Furano Yukidoke cheesecake, in our opinion, is the one cake you should not leave Shinya without.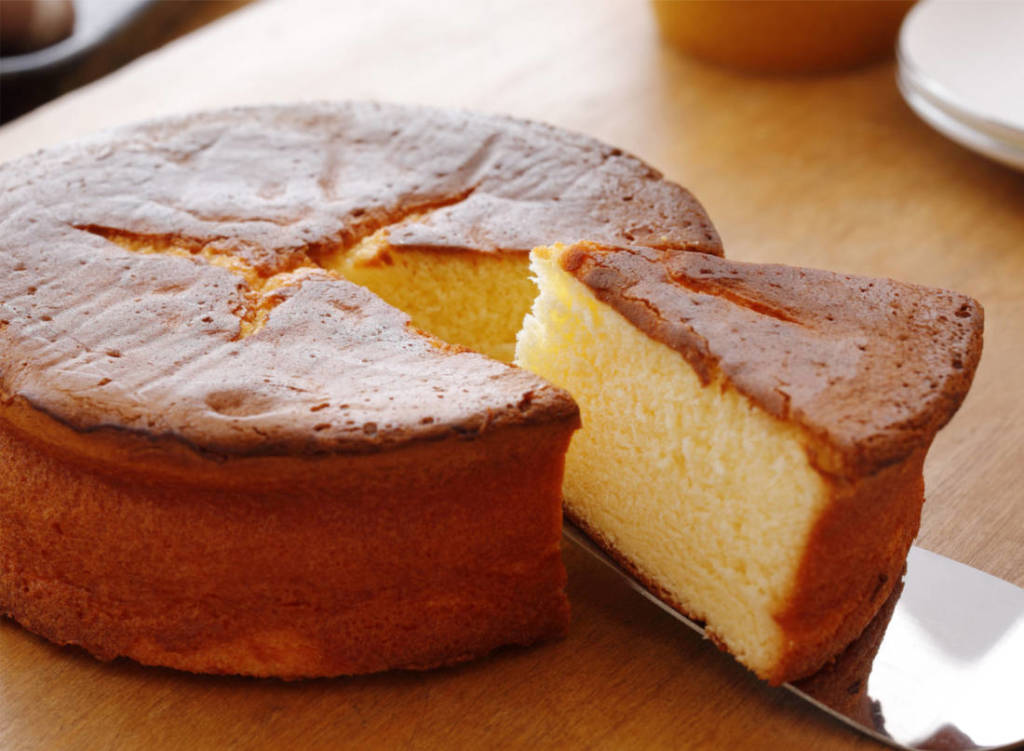 Hokkaido Ski Club offers guiding in the Furano area as part of its Green Season Guiding Program. If you would like more information on our guiding program in Furano or assistance with booking your holiday in Furano this autumn, submit a booking via our portal or contact the Concierge Team at Hokkaido Ski Club at [email protected].