Japan, called Nihon or Nippon in Japanese, means "the sun's origin". Often translated as "the land of the rising sun", this fascinating country is made up of over six thousand islands, each having its own distinct culture. With a combination of ultra-modern comforts, technology and a rich culture, heritage and history spanning thousands of years, Japan has a near unlimited number of options for visitors to explore while holidaying!
So, when planning your next Hokkaido ski trip, why not add other beautiful parts of Japan to your holiday itinerary? Hokkaido Ski Club has partnered with JAPAN PRIVATE TOUR Co., Ltd. to offer you bespoke experiences across the gorgeous southern Japanese island of Honshu, which includes such gems such as the electrifying modernity of Tokyo, Osaka's succulent cuisine and the ancient temples of Kyoto.
Immerse yourself in the bustling culture of Japan's busy capital, Tokyo, and explore the city's wonders, from its ultra-modern neon-lit skyscrapers to the famous tuna markets. Or spend time getting lost in the picturesque streets of Kyoto, wearing a traditional kimono dress and capturing your moment with your personal photographer. Convenient transport connections are available from Sapporo, with short plane rides and/or bullet trains to Tokyo, Kyoto and other cities across Honshu, making them perfect stops for your holiday in Japan.
Package tours and experiences
JAPAN PRIVATE TOUR offers a wide variety of package tours & experiences that cover all areas of Honshu, all the way to the remotest corners of the island. Choose from over 90 private tours and experiences based on your interest or how much time you have. Tours can range from a few hours to a whole day, and include everything from adventures packages to hot springs, photography to private plane tours and cruises, shopping to food to cultural experiences, and much more. Tours start from within the city you're based in and can include pick up from your location. ​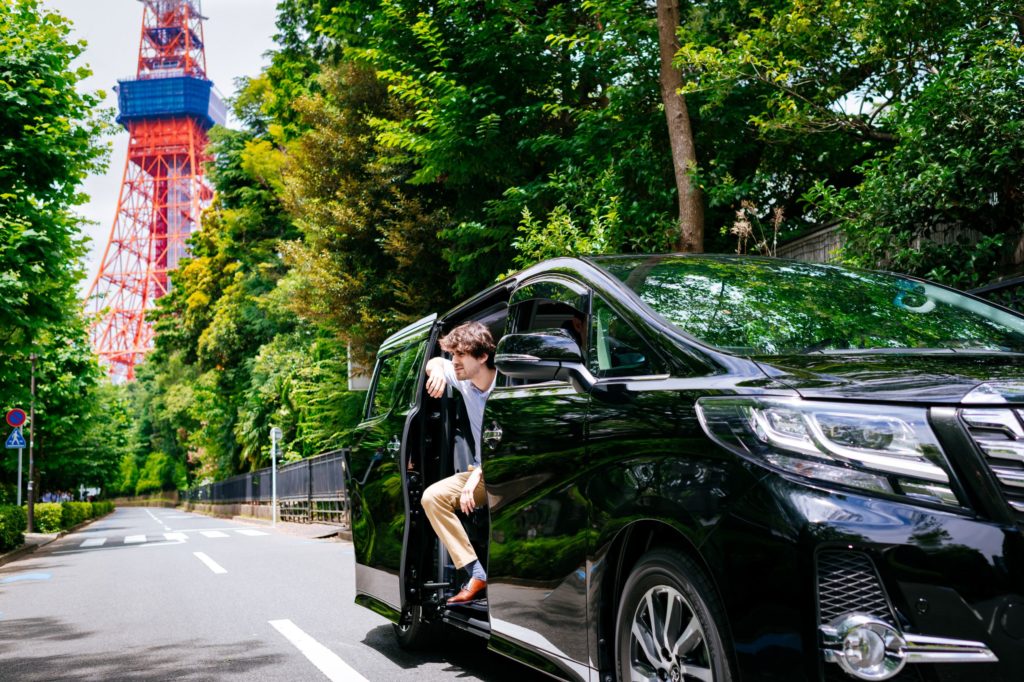 JAPAN PRIVATE TOUR also offers completely customisable bespoke tours that can be planned together with their in-house travel experts before they arrange and make all the bookings to suit your unique needs. 
These tours allow you to explore Japan's exquisite beauty at your own pace in your own style, as a fully customisable private journey. Enjoy Japan in your own luxurious private vehicle, with a dedicated concierge, airport transfers and meet and greet services, expert tour guides, travel companions, interpreters and more. They can also help you organise exclusive and authentic Japanese experiences and restaurants, accommodation, hiking tours, outdoor activities, spa/ beauty reservations, and exclusive and specialty tours.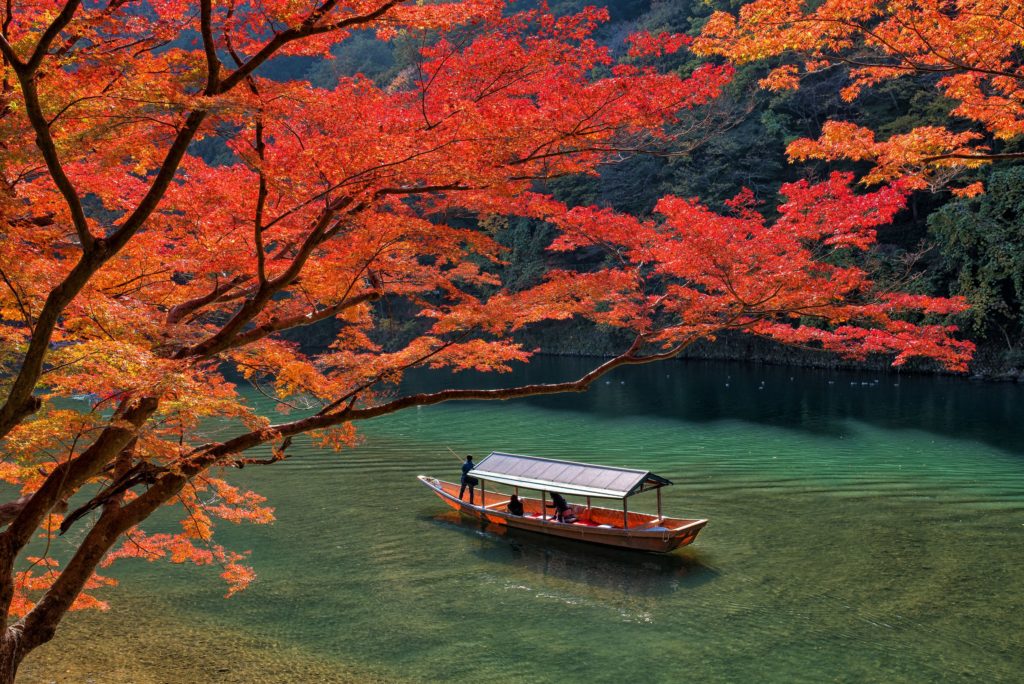 Luxury experiences & events
JAPAN PRIVATE TOUR can also leverage their wide-ranging connections throughout Honshu to book you exclusive and luxurious experiences that are unavailable to most travellers! Whether you want a short-notice reservation with Tokyo's legendary sushi chef, Sukiyabashi Jiro, tickets to an exclusive event or a tea ceremony performed by an experienced maiko, their staff can make sure that you get it. Shopping can also take on a whole new meaning, as JAPAN PRIVATE TOUR can book you the entire building and get you into the VIP lounges at a number of Honshu's oldest and most respected shopping outlets, including the prestigious Mitsukoshi and Isetan.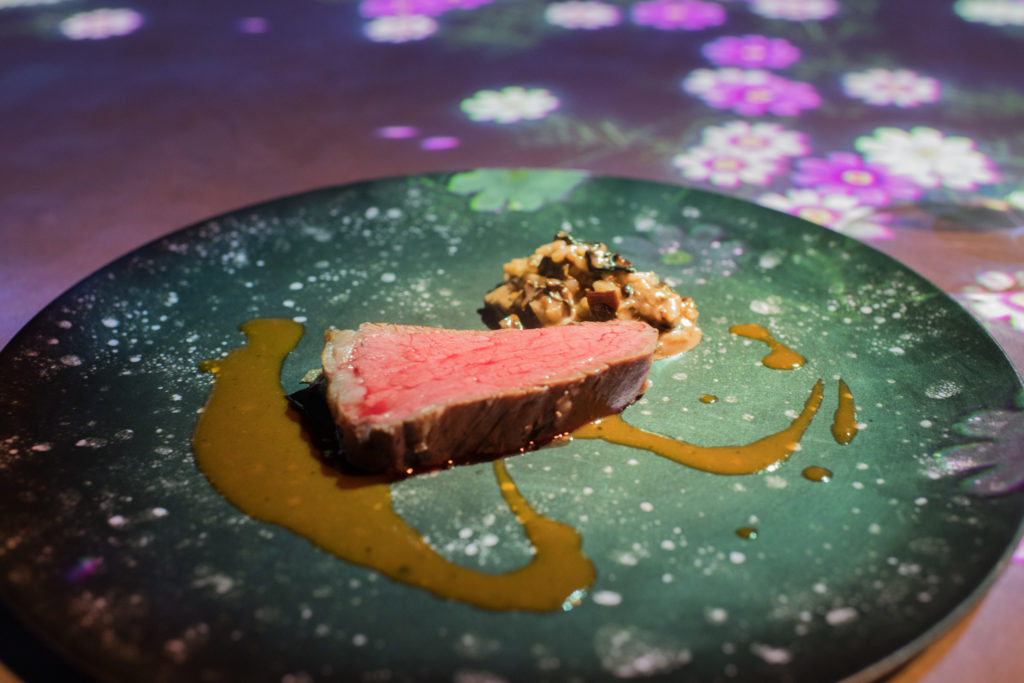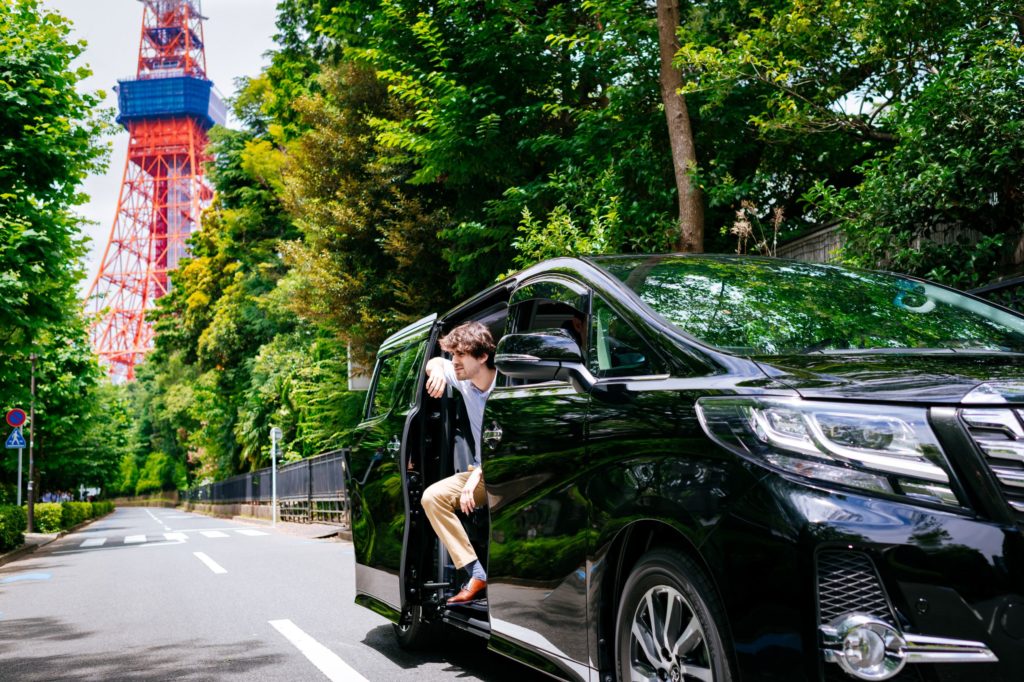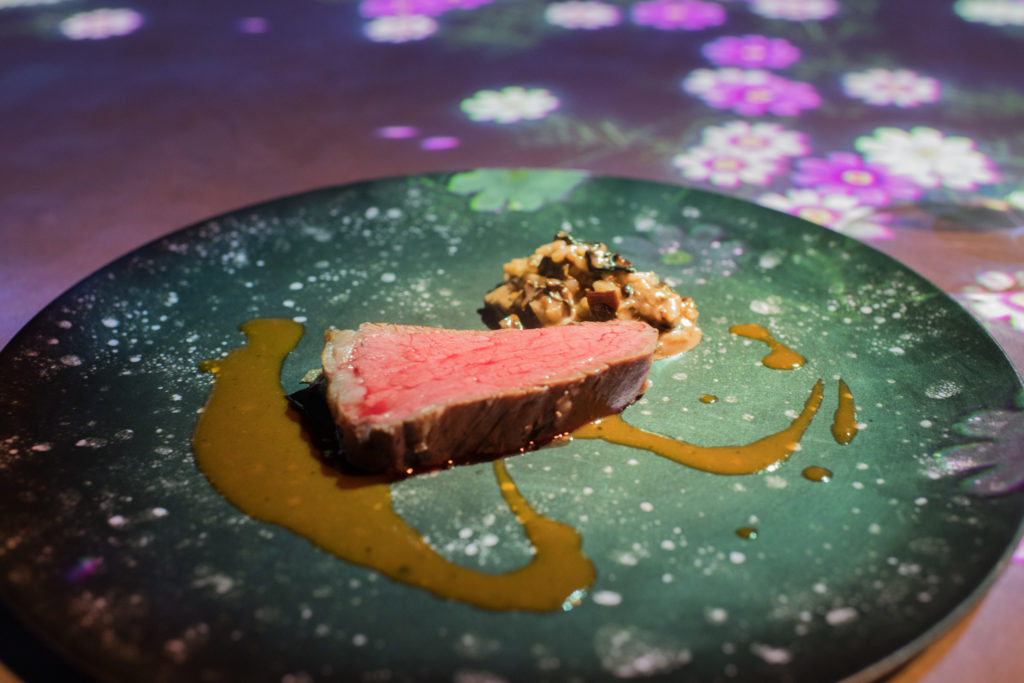 Pair up your next Hokkaido ski adventure with JAPAN PRIVATE TOUR and make your next winter holiday a truly unforgettable one! Enquire about a customisable bespoke tour from JAPAN PRIVATE TOUR when booking your next winter holiday with Hokkaido Ski Club. The Club team will be more than happy to assist you in determining your requirements and arranging for the creation of your own personalised itinerary, perfectly suited to your budget and needs. 
Contact us now for more information.