Hokkaido Ski Club's ski instructor and mountain guide, Uros Grilj, shares his advice on the best way to get fit and ski ready for a ski holiday. Always make sure that you exercise within your limits and do not push beyond your ability. If you suffer from health issues, please consult a doctor before attempting any exercises.
Skiing is a relaxing and fun exercise on snow that requires one to be in good physical condition. Learning the more challenging skills, however, can be difficult since gliding on slopes with skis takes a lot of energy. It's essential to prepare for your trip so you can have as much fun as possible. I have therefore created a training program that can help you get ski ready for your next ski holiday. It gives you the freedom to choose your workout style so you can still enjoy its benefits even if you don't normally exercise.
Consistency is key to being ski ready
Being in good physical condition takes some time to acquire so give yourself at least 2-3 months to prepare before you step on the snow. Consistency is the key. Having 2-4 sessions per week for at least 40min to 1h will provide the gradual progression needed to build your body strength. 
Healthy and variable food is also very important. Remember to eat at least something small (like an apple) straight after training so your muscles regenerate as fast as possible. After training your body will feel more tired and you will become sleepier than usual. Trust your body and rest. Sleep is very important to allow your body to recover.
There are a few basics that you should think about before diving into a training program. I have divided the program into 3 parts to make it more enjoyable: Base, Strength and Mobility exercises.
Base exercise is first and consists of some sort of aerobic activity that you enjoy. The best aerobic base training exercise for skiing is running. Progress slowly! If you do not normally run and want to start, combine 1 minute of walking and 1 minute of running for 10 minutes per day. This should get your heart rate going but not feel too exhausting. Your fitness level is good once you can run nonstop for 30 minutes.
If you do not like running or have ''bad knees'', you should start with cycling. Cycling is a good alternative because of the lower impact on the knees. It is also preferable for recovery after a big day on the snow, a long season of physical activity or if you have an injury.
Strength exercises specific for skiing are those that concentrate on lower body muscles. This can be any kind of squats, lunges and bridges. Core exercises should also be included in the session since the core controls all of the lower body actions. We have a few examples below. Remember that keeping good form is more important than making many repetitions. 
Start with 3 exercises at 30 seconds of work time and 30 seconds of rest. That makes one set. Try making 4 sets per session. You can add more exercises for progression and then increase the work time. Prior to any kind of training, make sure you are properly warmed up. Remember that it is better to warm up to train than to train without warming up.
Plan your strength training according to a 3-week-on and 1-week-off program. Slowly increase the workload for the first 3 weeks and then have 1 ''rest'' week that consists of a mobility exercise such as yoga. 

You should implement mobility exercises i.e. stretching in your everyday activities. They will make your muscles stronger and less prone to injuries. Examples of some great stretching poses are shown below.
Hiking is a great mobility exercise to get fit for skiing since it focuses on lower body muscles. The descent especially targets the quadriceps muscles. Not to mention the benefits of also having a cardio workout. I would strongly recommend including it in your weekly program. Make sure to start small and gradually make the trips longer and more difficult.
Ski ready for your next ski holiday
After finishing two ''4 week'' strength programs, together with your choice of base and mobility exercises, you should feel amazing and ready to hit the slopes. Your legs, body and fitness level should feel strong. Perhaps this is the year you aim to make it from the green to red slopes without any problems. Or you will take that extra step and take your skis off piste into the backcountry. Whatever your motivation is, all the hard work and effort you dedicate to your training program will get you ski ready and make a big difference to your next ski holiday.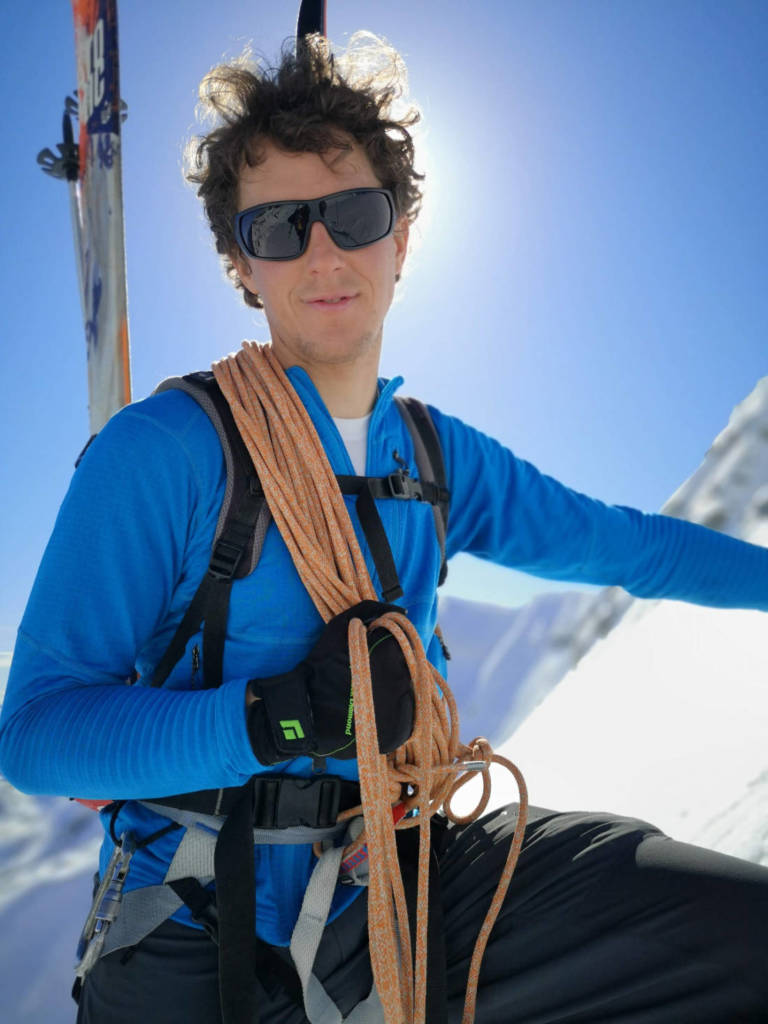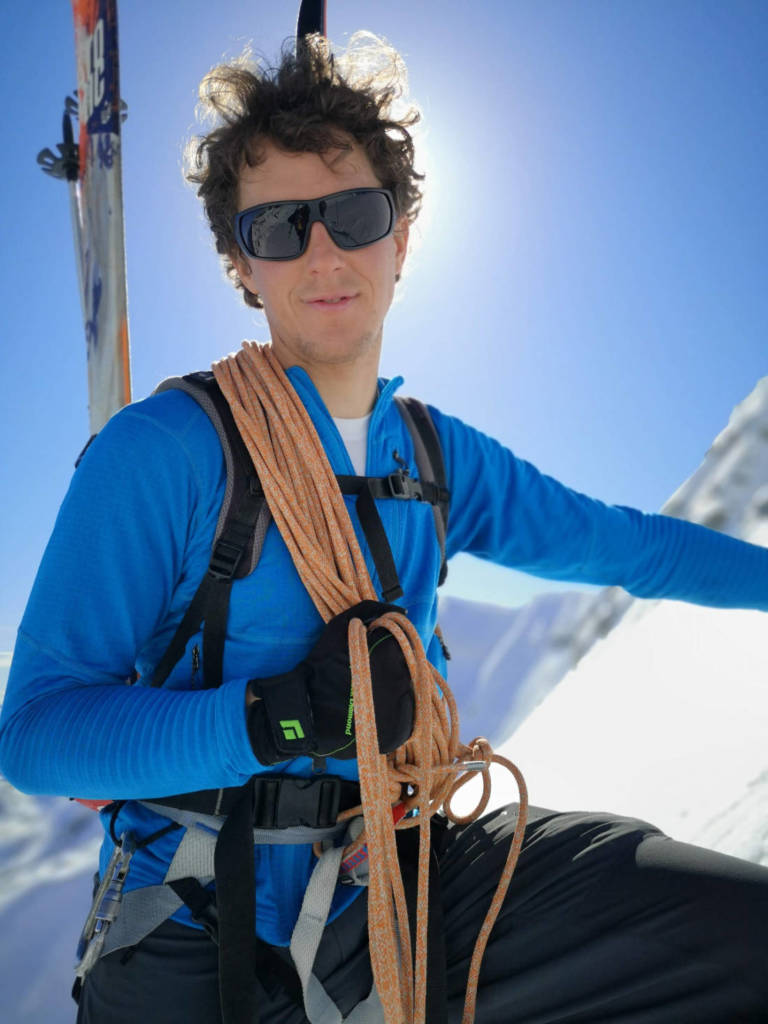 An IFMGA mountain guide with 15 years of guiding and mountaineering experience in the European Alps and Japanese mountains, Uroš possesses alpine knowledge and experiences that are shared by few. Skiing since the age of 3 before adding telemark skiing and mountain climbing to his bag of skills, he has combined his passion for the environment and outdoors into his year-round job as a professional mountain guide. Uros first visited Niseko back in 2015 and regularly tours, hikes and guides in the region including summiting Mount Yotei. 
Bringing a smile to all is his mantra, whether his students are beginners making first turns on a baby run or advanced skiers shredding powder between the trees. He is an avid rock climber and also guides in the French, Italian and Swiss Alps when he is not in Japan.
For a unique training plan personalised exclusively for your fitness needs, please contact us for a consultation by sending an email to [email protected]. More advice and tips on managing your health and wellbeing for snow holidays can be found in our Club Magazine.