Updated 22 August 2023 by Anthea Hung
Winter in Japan is a time for festivities, especially in Hokkaido. It is when the Sapporo Winter Snow Festival and the Otaru Light Snow Path Festival come alive. These festivals are held annually in February and attract thousands of visitors from all over the world. They make for a great day trip if you want an activity away from the ski slopes of nearby resorts like Niseko and Rusutsu. Take a look below to find out more about these two festivals.
Sapporo Winter Snow Festival
The Sapporo Snow Festival, known as "Sapporo Yuki Matsuri" in Japanese, is one of the most celebrated winter events in Japan. Held annually in Sapporo, the festival transforms the city into a winter wonderland. It features impressive snow and ice sculptures and attracts over 2 million visitors from Japan and around the world every year. 
The event spans three main sites and lasts for one week in February. These sites showcase everything from large-scale replicas of world-famous landmarks, such as the Eiffel Tower, to detailed sculptures of animals and mythical figures. The displays are truly extraordinary, and the artists and sculptors taking great pride in their work.
The first Sapporo Snow Festival was held in 1950 after some high school students built six snow and ice sculptures in Odori Park. It was an unexpected success, attracting approximately 50,000 visitors. By 1959, there were over 2,000 people participating in the snow sculpting process. But it was during the 1972 Winter Olympic Games hosted in Sapporo that the Snow Festival gained international attention.
This winter will be the 74th Festival and will be held from 4th to 11th February 2024. Visit the festival website for more information.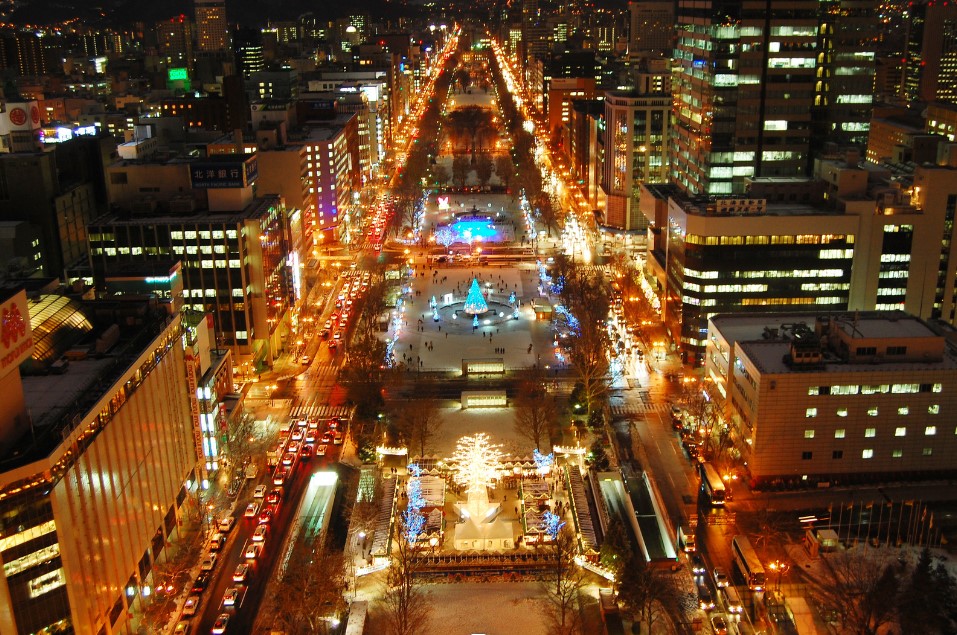 Otaru Light Snow Path Festival
Otaru Light Snow Path Festival, held in Otaru, Hokkaido, is a relatively new festival, but it is no less impressive. The festival features a series of beautifully lit snow paths and tunnels. Lined with handcrafted snow lanterns and sculptures, visitors can walk through and enjoy the enchanting atmosphere. 
One of the highlights of the Otaru festival is the Temiyasen Kaijo area. This area features an enchanting canal lined with old warehouses. During the festival, the canal's stone walls are decorated with hundreds of candles. It is the perfect place for couples and photographers – romantic and mesmerising.
The Otaru Light Snow Path Festival will be held from 10th to 17th Feburary, 2024. 
Dress warmly and wear comfortable shoes when visiting these festivals. Because you will spend a lot of time walking on snow and ice. Don't miss out on sampling the local seafood, especially scallops, crab, and salmon. And be sure to have the famous Hokkaido milk soft-serve ice cream for dessert. You will love the creaminess and rich flavor.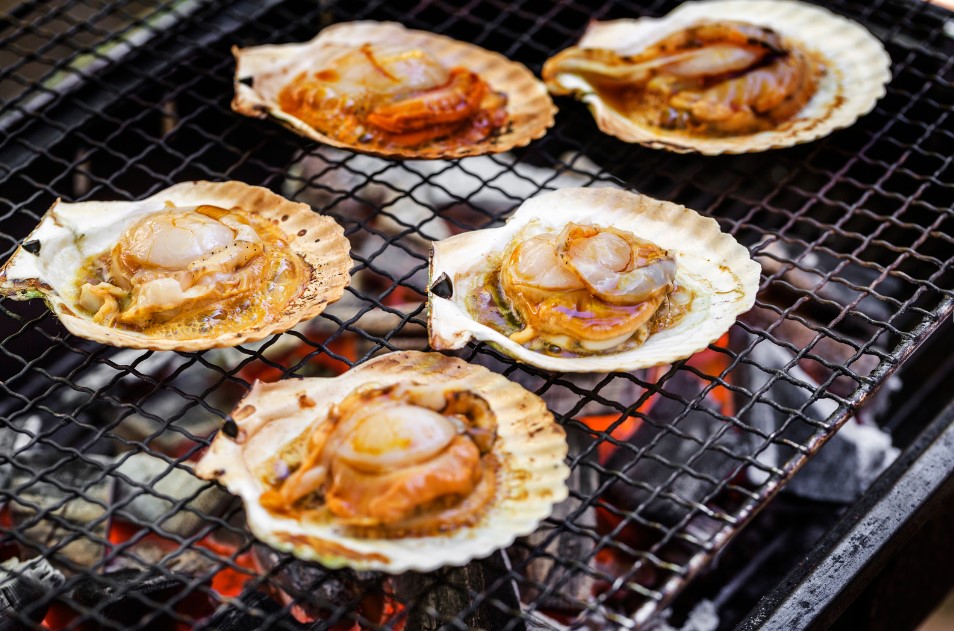 Embrace the Winter Magic at Hokkaido's Festivals
Be sure to visit the Sapporo Winter Snow Festival and Otaru Light Snow Path Festivals if you are visiting Hokkaido in Feburary. With their stunning ice and snow sculptures, beautiful light displays, and delicious food, these festivals are not to be missed. So, whether you are on a ski holiday in Niseko, or enjoying a Hokkaido winter holiday, be sure to check them out!