Niseko is synonymous with Japan's champagne powder capital. However, visitors coming to Niseko can experience much more than a ski or snowboarding holiday. You can get a glimpse into the life and culture of the Japanese. The food, the people, the lifestyle.
Having spent many years in Niseko, the team at Hokkaido Ski Club has watched the resort transform. What was once a standard retro build of the late 80's ski industry boom has developed into one of the the most modern ski resort towns in Japan. Whilst the resort continues to grow into an international style ski resort, a small window into the traditional Japan still remains. But only if you know where to look.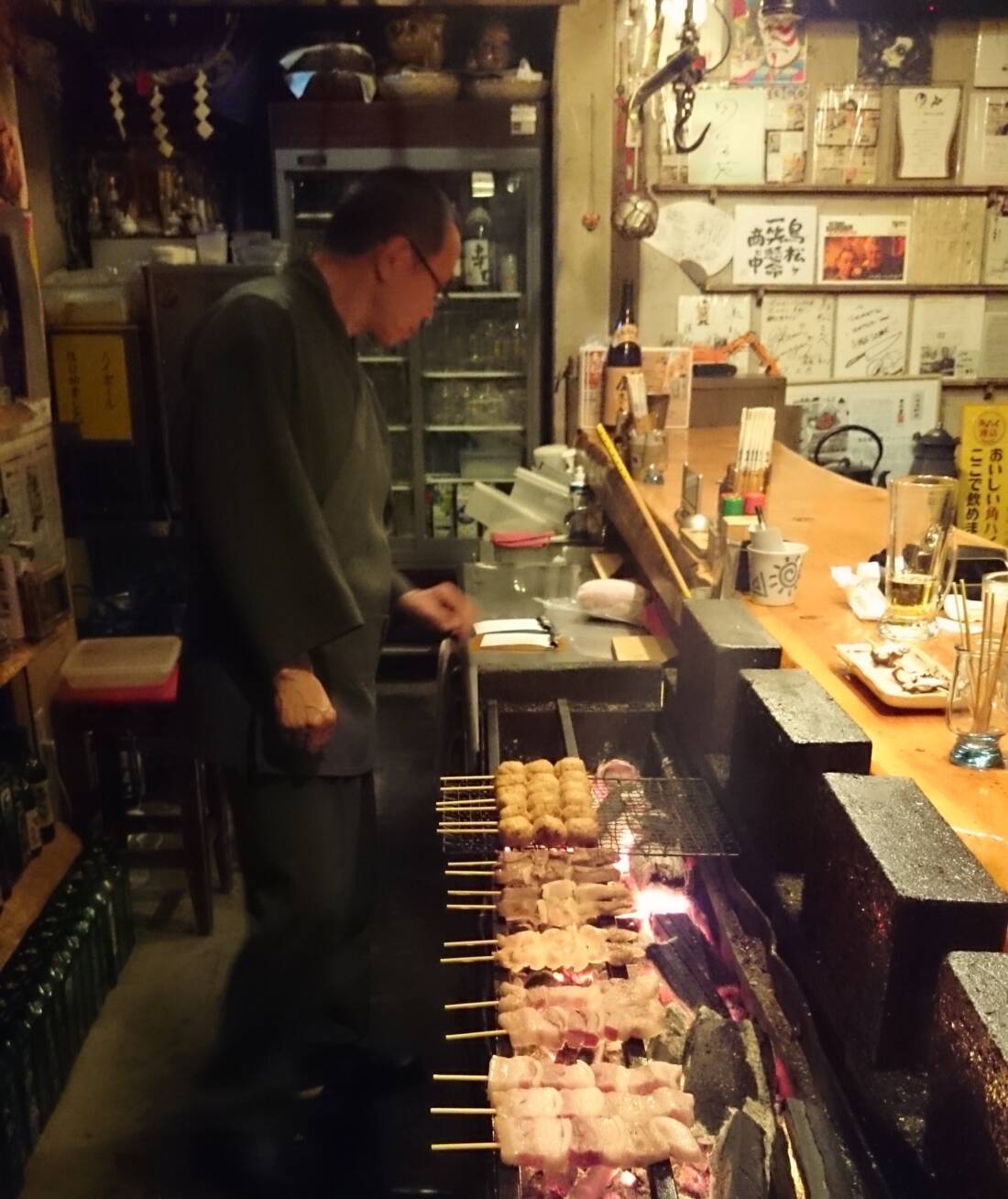 Hokkaido Ski Club will introduce you to an eclectic mix of contemporary and traditional Japanese culture. From family-run restaurants to Michelin star fine dining and onsens overlooking the magnificent Mount Yotei. You will be provided with all the help you need to make your Niseko experience a true Japanese winter holiday to remember. 
And even if you have been a frequent visitor to Niseko, the restaurant and cultural scene is always changing. New service facilities are built and new restaurants appear while old izakayas and bars that you visited during your last trip may no longer exist. Niseko is continuously evolving so stay updated on the latest developments with The Club Magazine.