Booking ski and snowboard lessons for your holiday can be an overwhelming experience. There are numerous options presented to you – Private Lessons; Group Lessons; Full Day; Half Day; 2 hours; Night Lessons. Just how do you decide?
One of the most frequently asked question by guests is whether to book Private Lessons or a Group Lessons. There are pros and cons for both so we will list them here to help you decide which one is best for you.
The format of a group lesson is where a bunch of random people come together with an instructor. You join a group according to your level, with group numbers usually of a standard 6 persons for adult groups and 6-8 for children. Group lessons will start at a particular time in a designated area.
Group Lessons are cheaper than Private Lessons. They are priced on an individual basis and when travelling by yourself, can be a more financially viable option.
Group lessons are a great way to meet other people. Grouped according to ability level, you will find yourself bonding with other people in your group as you share the same experience of learning new things.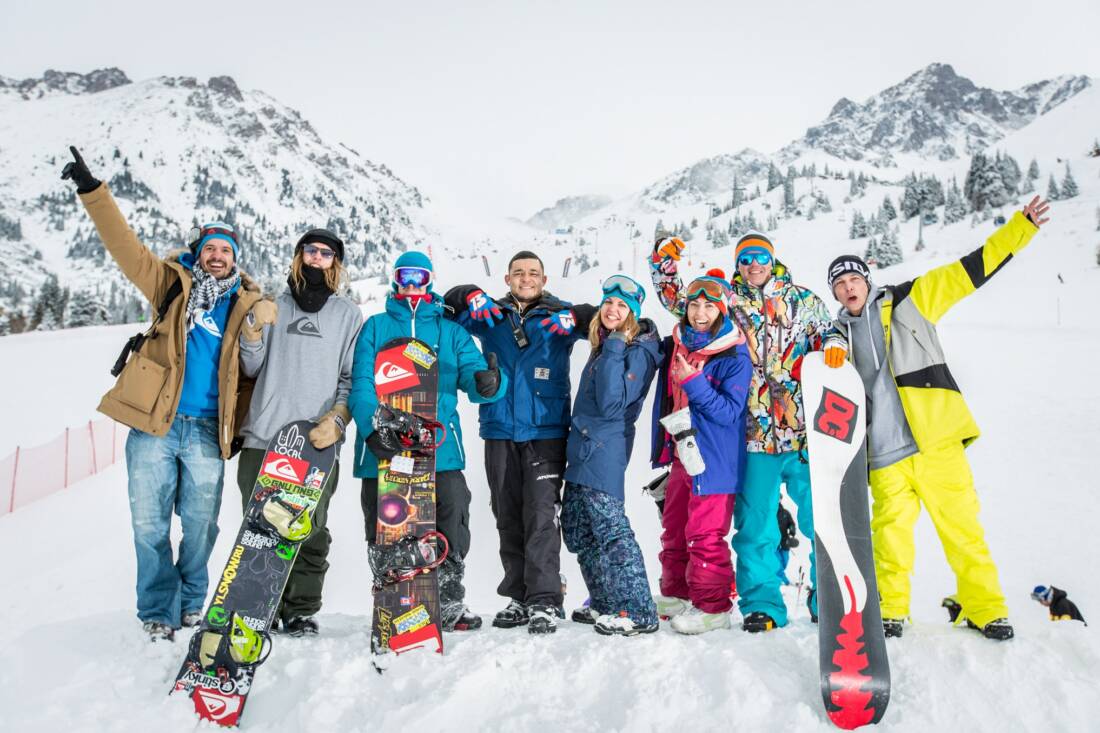 With people in a group not knowing each other, the instructor attempts to share his/her attention to every person as equally as possible. However, there is always a participant in the group who is less skilled than others. For instructors, the rule of thumb is to never leave the least skilled behind. The instructor must therefore look after the weakest one/s in the group, even if it means spending less time with others. If you are one of the stronger skilled in the group, this means you will be given less time and attention to your skills. And if you are the weaker one, you may find yourself more stressed as you feel like you're letting down the group.
No flexibility with start time or location
Group lessons start at a particular time and designated area. If you miss the start time, the group will not wait for you and you will miss out. If you are a punctual and organised person, this will not be a problem. However, if you are after a relaxed holiday where you do not want to be defined by a schedule, the lack of flexibility will become an annoyance.
Unlike Private Lessons, Group lessons will usually have different instructors assigned every day. If you plan to have lessons over a few days, you will not have the same instructor. A new instructor every lesson means you have to establish a new relationship each and every time. Your skill level will have to be re-assessed and with different teaching styles for every instructor, results in a lack of consistency and continuation. That is one step forward, two steps back. 
Solo travellers on a budget who want to meet new people and are not too concerned about the learning process or seeking rapid improvement on their skills.
As the name suggests, Private Lessons are conducted in a private setting. Guests choose who they want to have together in the lesson, or if they want to have anyone at all. A dedicated instructor is provided during the course of the lesson booking.
Private Lessons allow guests to decide how they would like the lesson to run, unlike Group Lessons where the lesson format is set. The range of flexibility will vary depending on the lesson provider but in general, aspects such as starting time, location and number of people are up to the choice of the guest. You can also make last minute changes if needed, which for most holiday-goers, is highly favourable. Unexpected events will always occur on a holiday. Or sometimes even a simple decision of wanting to sleep in a bit longer one morning. Private Lessons accommodate for changes so you won't have to miss the lesson.
Having the same instructor with you or your group for the duration of your trip has a significant impact on both the technical aspects of the lesson as well as the experience. On the first day, a relationship is established between the instructor and the guests. The instructor assesses both skills and learning styles of each person so that the best teaching approach can be provided. As the next few days of lessons progress, the instructor helps them to continually grow and develop, building on what has been learnt the day before. Trust is an important part of the teacher-student relationship in snowsports; to have someone who knows you, your strengths and weaknesses. It takes time for trust to be built and it cannot be achieved when there is a continuous change in instructors.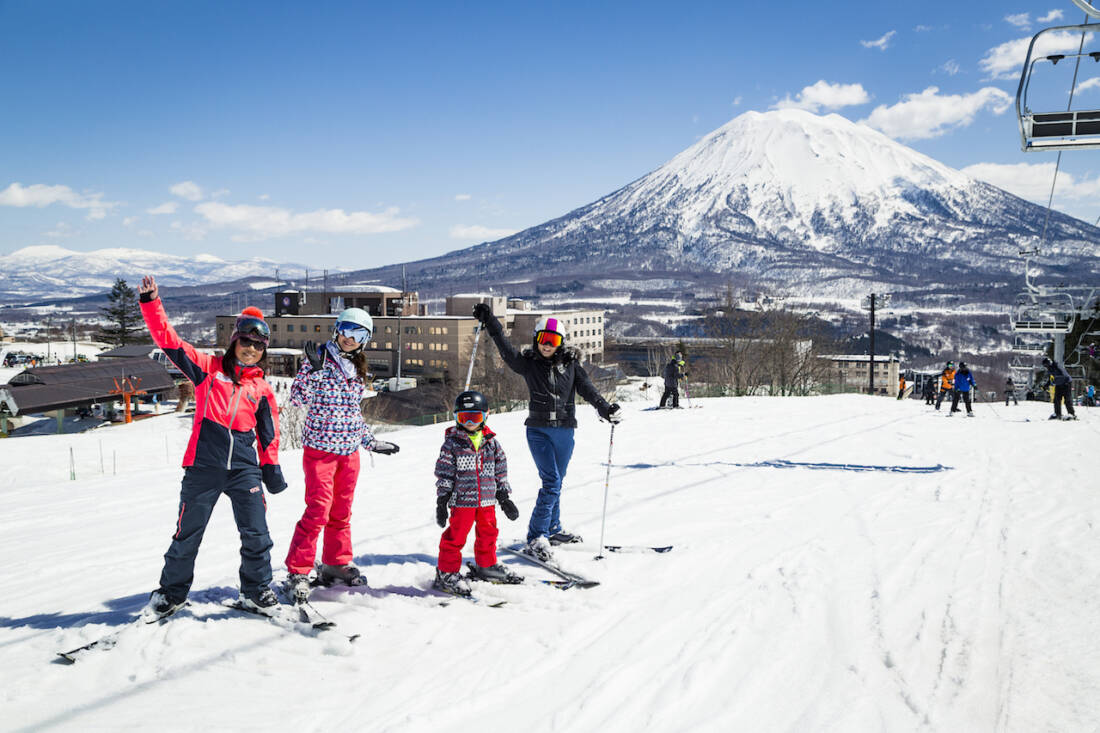 With a dedicated instructor and the flexible nature of a Private Lesson, your experience will be much more personalised. Should you wish to take an early break during your lesson, you can do so. Or arrangements can be made if you want to ski together as a family. Private lessons are designed to tailor the lesson to your preferences. This way you don't have to push yourself beyond your limits or do things that you don't want to. For example, not taking a much-needed rest because you want to keep up with the rest of the group. Different lesson providers will have varying levels of personalisation; it is finding the one that can give you what you need.
Private Lessons are more expensive than group lesson, especially on an individual basis. If you are in a bigger group, it is not much more expensive than if every individual in the group took a group lesson. But if you are by yourself, a Private Lesson is much more costly.
Private Lessons suit those who want to have a more personal experience. Whether it be receiving more focused coaching on technical aspects of skiing or snowboarding, or being able to design your lessons the way you want it, Private Lessons are for those who want flexibility and more.
Hokkaido Ski Club offers a range of personalised Private Ski & Snowboard Lessons. If you prefer to join a Group Lesson, we would be happy to assist you in booking with our trusted partner. Please contact us for more details or to make a booking.