Tanya has been skiing and snowboarding with the coaches of Hokkaido Ski Club for the last 4 winters in Niseko. Picking up skiing at the age of 4 during her first trip to the mountains, she has taken a ski and snowboard holiday with her family every year ever since. Sometimes even two trips in one year! With so many years of winter travel experience, we asked Tanya for a list of her top 10 winter travel essentials that every holiday-goer should bring with them when going on a winter holiday.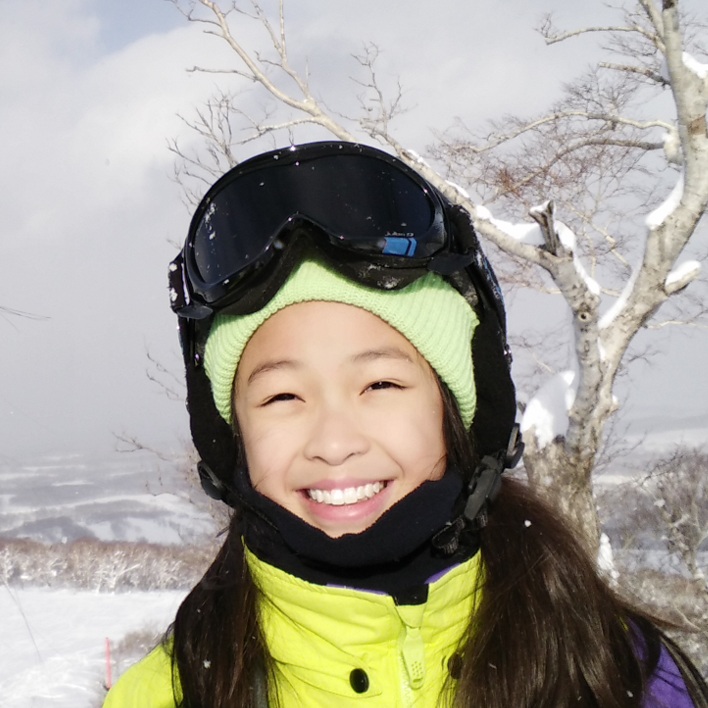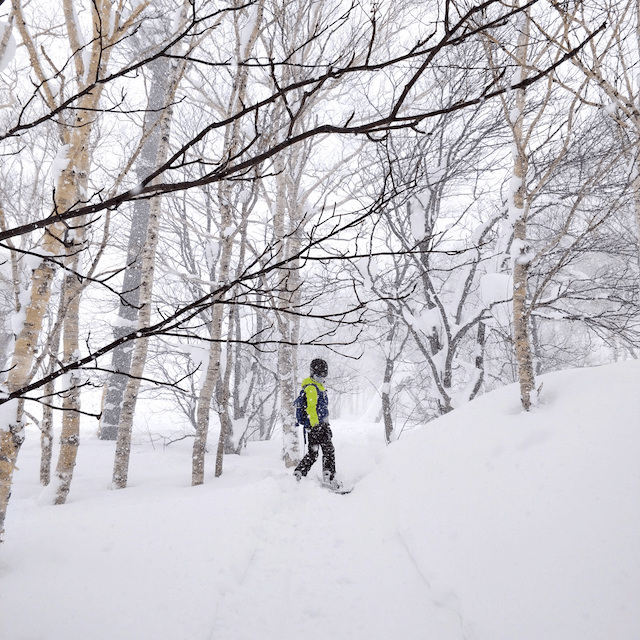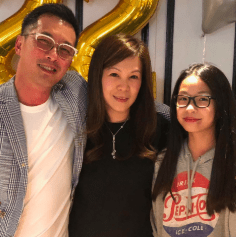 Tanya's list of Top 10 Winter Travel Essentials
1. A Beanie Not only does a beanie keep your head nice and warm but it also covers up that helmet hair!
2. Hand Cream A definite must-have to moisturise your hands and prevent frostbite. Without it, your skin will start to crack and become sore.
3. Lip Balm Like hand cream, lip balm will stop your lips from cracking because of the cold wind that is always coming at your face. It also helps to prevent cold sores!
4. Phone I always bring my phone with me so I can take pictures and capture all the great memories from my time on the mountain.  
5. WIFI Egg You will not always have wifi access when you are out skiing or snowboarding. So with a WIFI Egg, you can stay connected and communicate with your family and friends. And share all your mountain stories on Instagram (with #japowstory of course!).
6. Money I will always carry money with me for lunch and other necessities. You never know what cool things you might find when you're taking a break, or even for an emergency situation.
7. Extra Mittens Sometimes it can get super cold in Niseko, at other times it might rain. So the extra mittens are great in case your other gloves are frozen or wet. There is nothing worse than trying to ski or snowboard with frozen or wet gloves!
8. Heat Packs My hands often get cold because the temperature can be very low. Heat packs are a good way to keep your hands and body warm.
9. Extra Snood (neckwarmer) Like mittens, your snood can become frozen and cold. Or sometimes it might get dirty. So it is always to good to have an extra one handy. 
10. Little Snacks eg. KitKat and Hi-chews – When you ski and snowboard all day, you will definitely get the munchies. Carrying little snacks are great for getting energy back and there is no better place to have them than on the chairlifts and gondolas!
So when you start packing for your next ski or snowboarding holiday, be sure to remember all the items on Tanya's winter travel essentials. They will definitely make your trip a much more enjoyable one. 
For more tips or advice for your next trip, check out our online magazine or contact us at [email protected]. To see what Tanya will be up to this winter, follow her on Instagram @jtm.teanya.