'A good craftsperson never blames their tools, but it sure helps when you don't buy terrible ones.'
I remember when I first rode a proper powder board. It was in my 3rd season at Niseko. My mate Timmy had busted his ribs doing something silly and he suggested I take his board for a ride. I was sceptical. I liked riding my board, I was familiar with it and knew how far I could push it. Thankfully I took Timmy up on his offer and my love affair with powder grew.
There was still some fresh snow in the trees next to Swinging Monkey, in an area known as 'Roy's'. I went blasting in there from the groomers and instead of not being able to see my feet under all the snow, I started floating. It was like I was flying above the clouds. There was a lot less friction between myself and the snow because instead of being 'in' the snow, I was 'above' it.
It was epic.
I rode that board for the next couple of days whilst my buddy nursed his ribs back to health. The next season I went and bought the exact same board. I still ride it and I love it. I have my powder board for powder days and my freestyle board for cruising the groomers and lapping the park. Living in Niseko I definitely get my powder board out more often because it never stops snowing!
Equipment is really important, knowing it, and being comfortable with it. It's amazing what a slight tweak or board change can do to your riding. I see good riders riding park boards in pow, and they still rip, but it requires so much more effort. A powder board allows you to relax, go faster and further, it's like surfing a wave. The bigger surface area, particularly on the nose, and the set back stance of powder boards changed the way I ride powder and made it so much more enjoyable.
Prior to Powder Guiding Experiences at Hokkaido Ski Club, we will discuss with you your riding, the terrain and our plan for our time together. We will make sure you and your group have the right equipment to get the most out of your experience. It's all about setting yourself up for success. We don't want you turning up with a knife to a gun fight, we want to make sure you are fully prepped for your day of shredding powder. We will assist you with tracking downthe best board in Niseko, and together we will ensure you are good to go.
Don't be shy to try new boards, new ways of doing things, it may just open you up to a whole new way of riding, and take your snowboarding to the next level.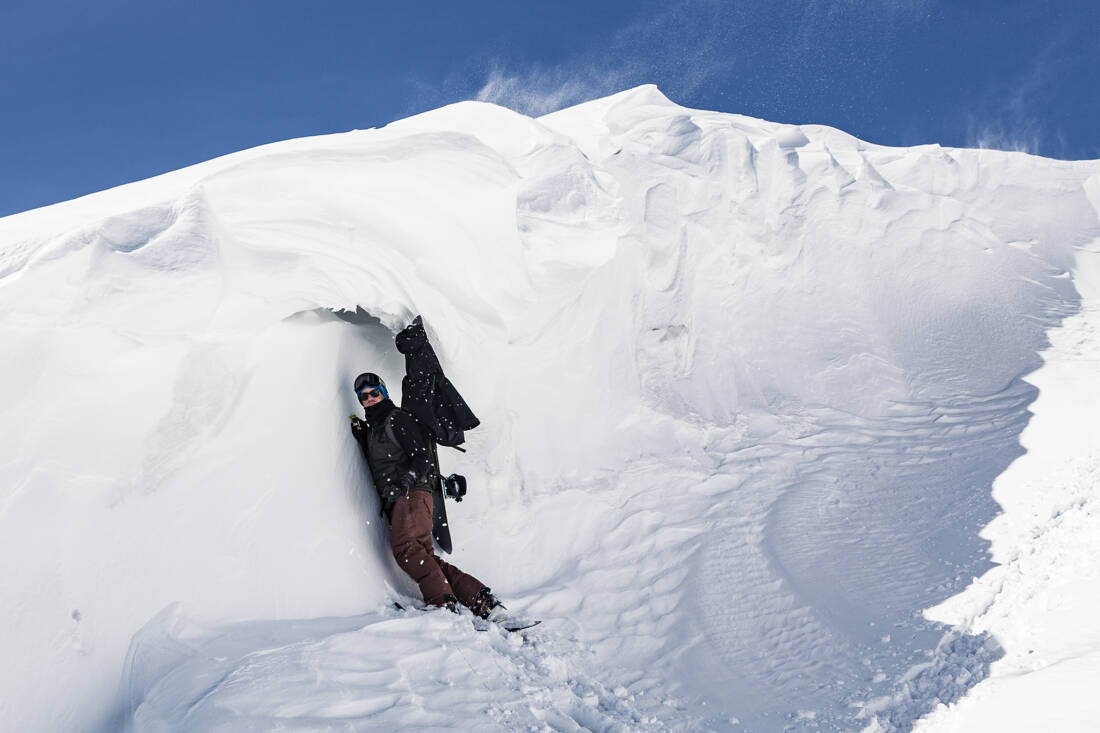 Written by Max Giutronich