Hokkaido's ski season runs from late November to early May. While most people try to visit during winter between December and February, the later months of the season offer spring skiing and snowboarding that can have its advantages.
THE MOUNTAIN IS ALL YOURS
In March and April, there are less people in the resort. This means you face less traffic to get up to the mountain each morning and less time spent lining up, whether it's to hire ski or snowboarding equipment, getting the chairlift or waiting at the coffee shop to get that mid-morning or mid-afternoon pick-me-up coffee or hot chocolate. When you're finally on the slopes, you have all the time in the world to catch your breath. Take in the beautiful scenery, make those fresh tracks and go down the runs at your own pace without a herd of people charging past you.
With the crazy amounts of snowfall throughout the season, there is still plenty of snow in March and April. The conditions become perfect for the groomed slopes and it's actually the best time of the season to learn carving and head into the terrain park. You can also shed those heavy jackets and enjoy the warmth of the spring sun.
IT'S A TRULY LEISURELY EXPERIENCE
While we may all go to Niseko and Hokkaido for the snow, there are many other interesting sights and places to visit. March and April make exploring the area all the better as you can enjoy the frozen beauty of Hokkaido without the freezing temperatures. Around an hour's drive from Niseko is the picturesque Lake Toya and Mt. Usu volcano. This UNESCO site offers stunning views of a caldera lake formed by volcanic eruptions from over 100,000 years ago and the chance to see an active volcano up close.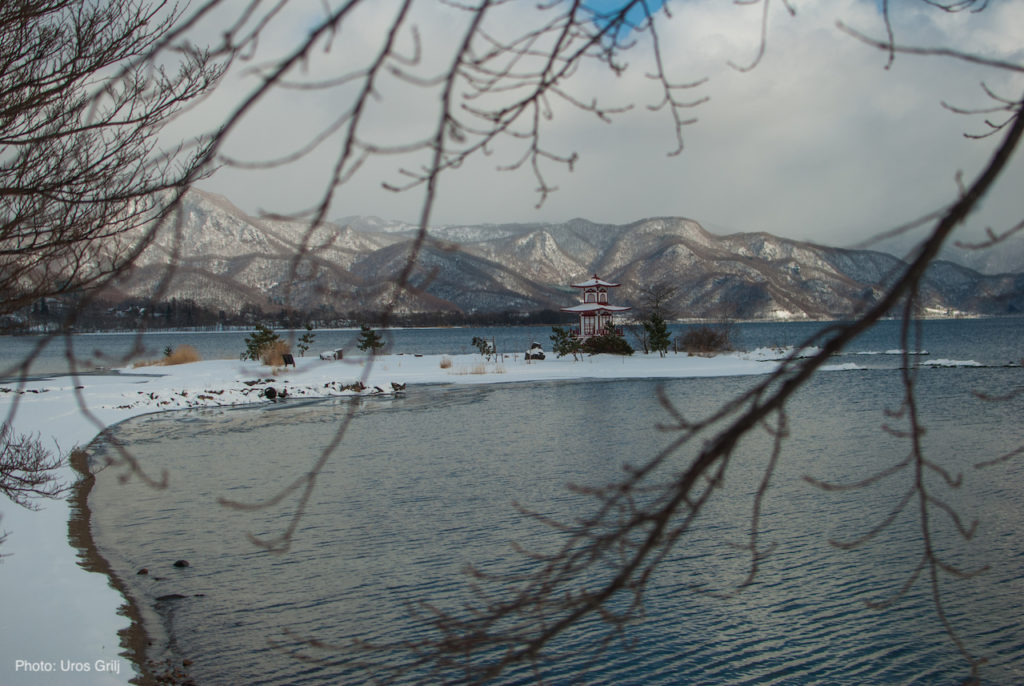 Restaurants also begin to open their doors with those closed during the winter waking up and offering delicious local Hokkaido fare. Many of the popular restaurants that typically require advanced reservations or have long wait times are also less busy. So you will finally be able to dine at all those places that remain on your bucket list.
YOU CAN GET A BETTER DEAL
When visiting a place just outside the peak season, you're sure to snap up some good deals. There are usually many promotions on accommodation during the spring months and Hokkaido Ski Club can definitely help with any accommodation enquiries and recommendations.
During this time, Hokkaido Ski Club also introduces their spring programs. With longer and warmer days, our lessons extend to 4 hour morning programs (usually 3 hours) and full day 7 hour programs (usually 6 hours) to maximise your time on snow.
SPECIAL EVENTS
Get in on the fun and show your competitive spirit thanks to the resort. In March, the resort hosts two competitions, the banked slalom and the slopestyle. Have your friends and family cheer you on as you show off your racing and freestyle skills for a chance to compete for the prize money.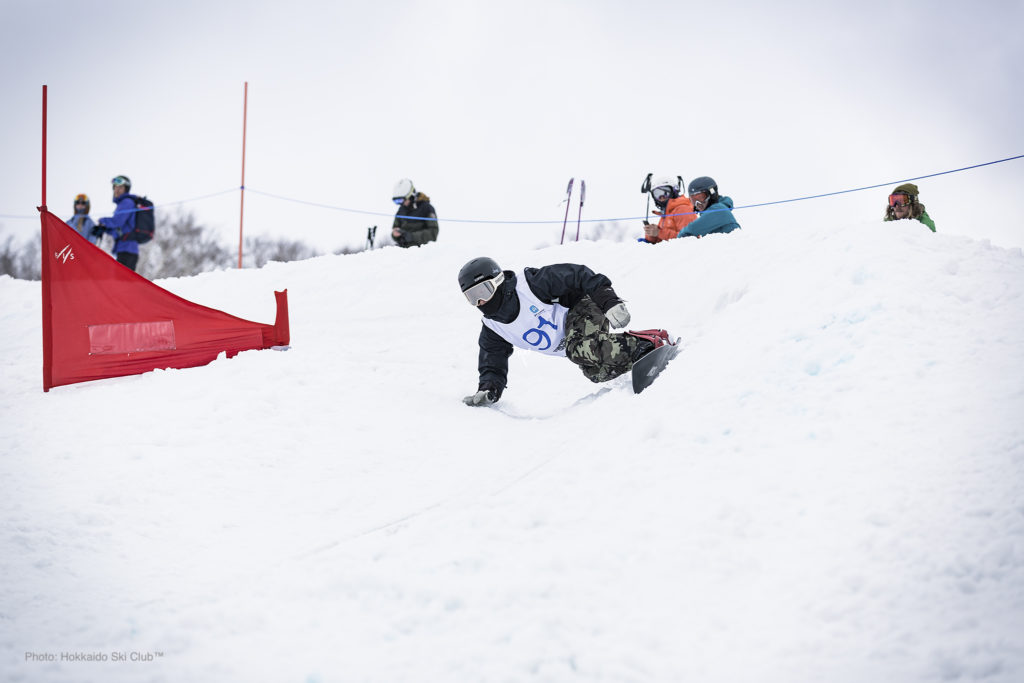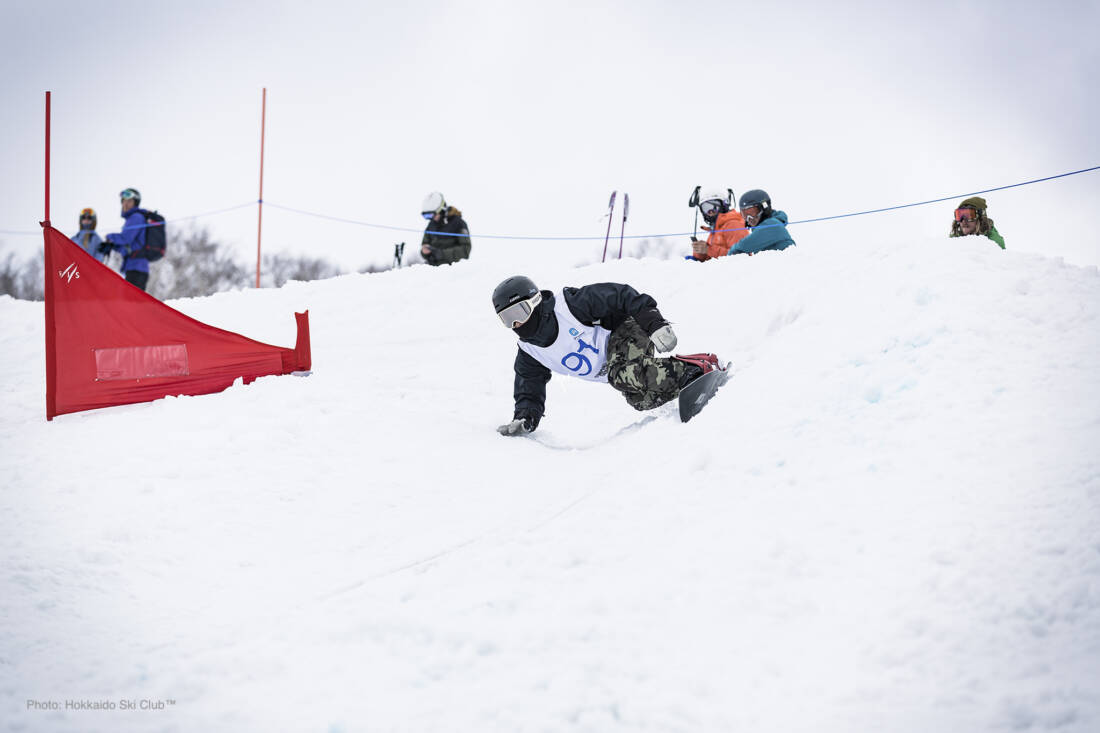 Kids' specialist workshops focusing on racing and freestyle skills will also be run from March until the end of April. Kids can enjoy learning new skills, taking their skiing and snowboarding to the next level. They can watch all the action at the competitions or if they're ready to test their skills, they can participate and get into the competitive spirit. Details will be released in late February.
As Hokkaido Ski Club's Director, Anthea Hung, says "I love being out on the mountain later in the season. The mountain is so quiet and secluded that it's your own personal retreat."