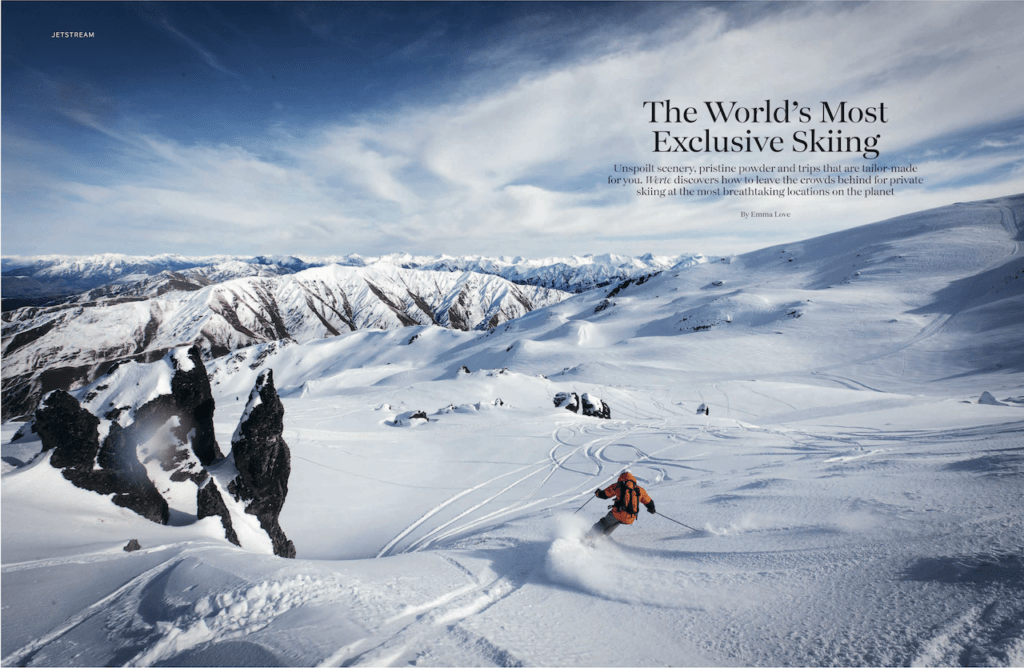 Hokkaido Ski Club is delighted to be featured in the 2018 Autumn edition of Condé Nast Publishing's periodical, Werte. Produced for Deutsche Bank Wealth Management, this exclusive business magazine features the latest stories on business, culture and technology. For all Hokkaido Ski Club related press enquiries, please contact Anthea at [email protected]
Co-Founders Miha Grilj and Anthea Hung reflect on the 2016/2017 winter season in Niseko, Hokkaido.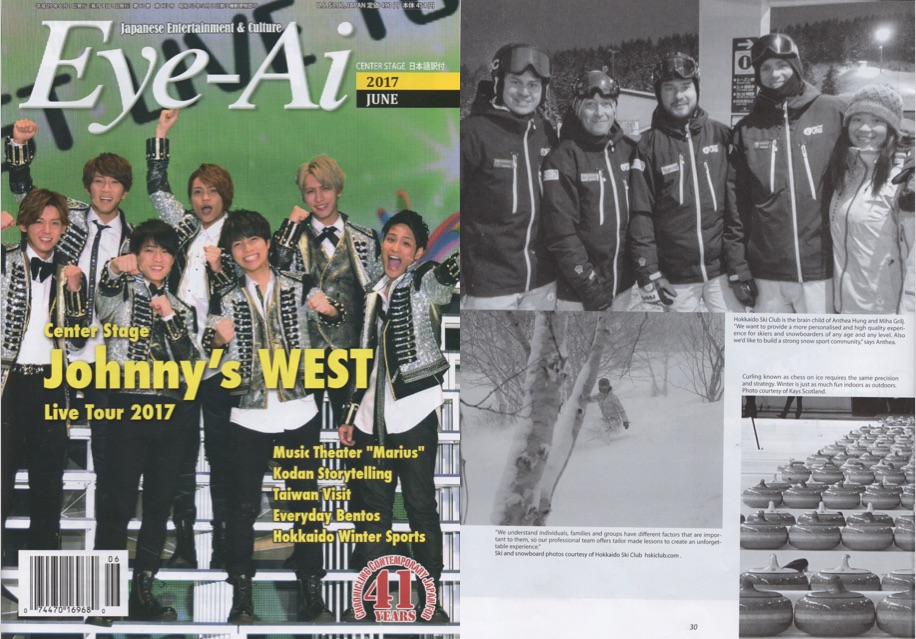 Hokkaido Ski Club has been featured in the latest edition of Japan's exclusive English entertainment and culture Eye-Ai magazine. Read the article here now. Head to our online magazine site, The Club Magazine, for other Hokkaido Ski Club press features.