December in photographs
Hokkaido Ski Club welcomed one of the best starts to the winter season ever seen. With record snowfalls across the northern Japanese island, including over 6 metres of snowfall in Niseko by the end of December, the team had plenty to get excited about. Below are some of the best moments from our private lessons, powder guiding experiences and photography services that we would like to share with you.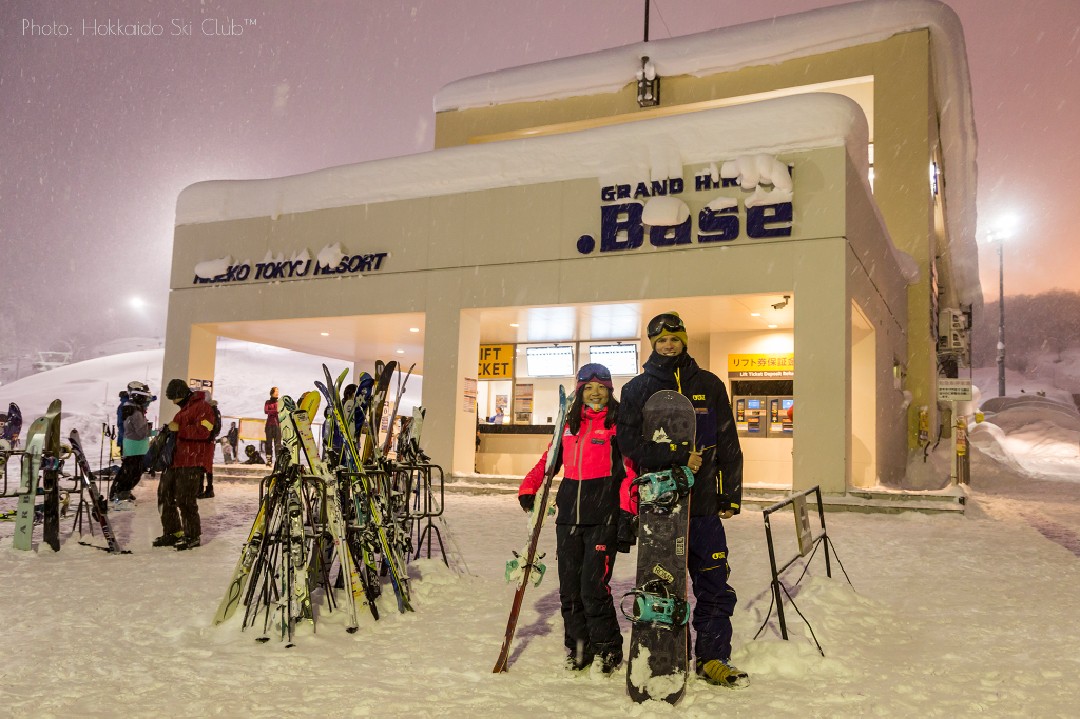 Niseko has some of the best night skiing and snowboarding in the world
The Japow machine was left on all the way through December!
Several nice turns were made during our lessons and photography programs
Our friend Bernie had a blast in the powder
Mixing up powder with freestyle
Winners of our full day photography product in Rusutsu, the Satrio Family
Private Lessons in Rusutsu make a great day trip out of Niseko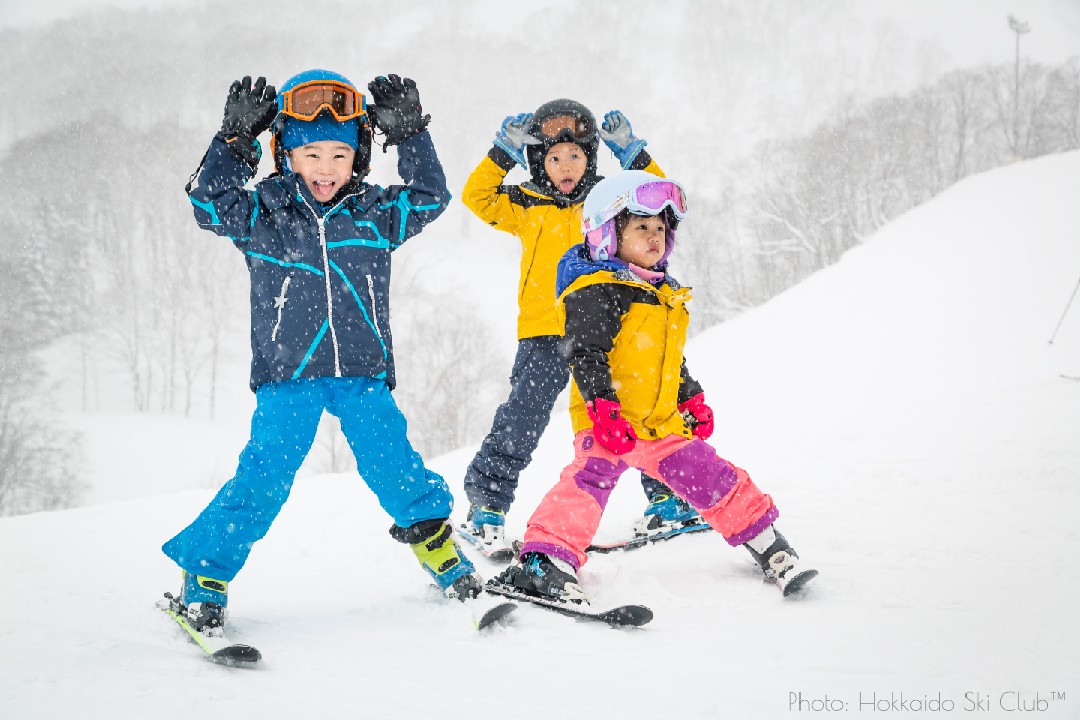 Nothing beats happy and smiling kids during our private lessons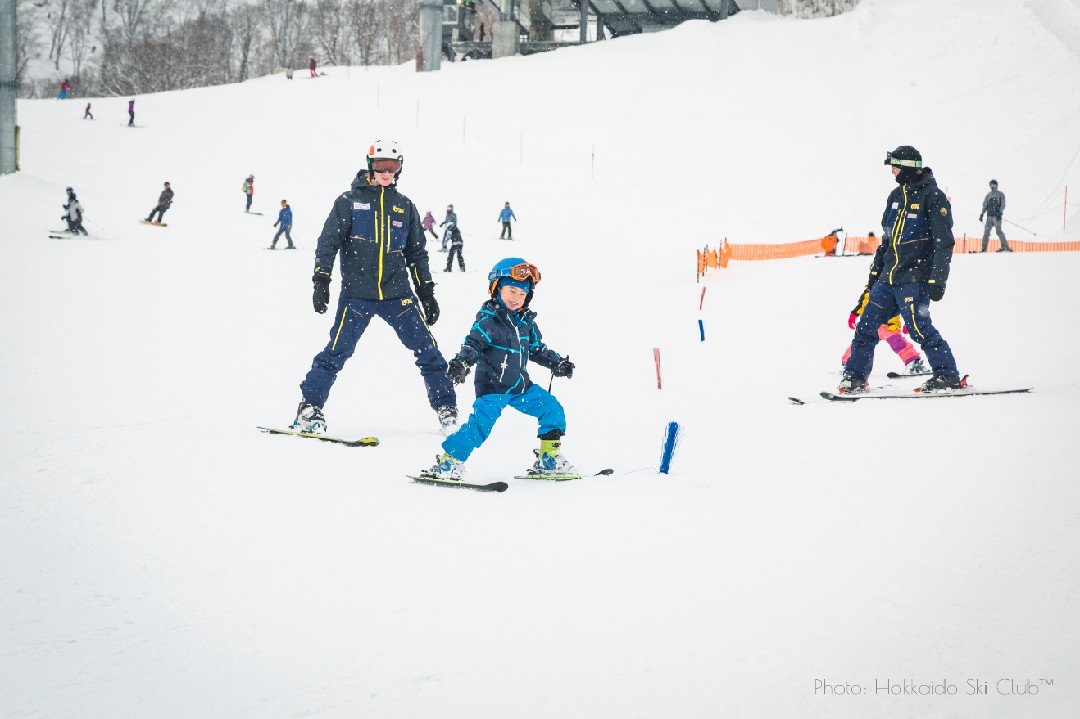 Teaching our future ski racers 
UIAGM and JMGFA guide, Cveto Podlogar, hosting our Beyond the Niseko Backcountry camp 
Exploring the backcountry on Mount Yotei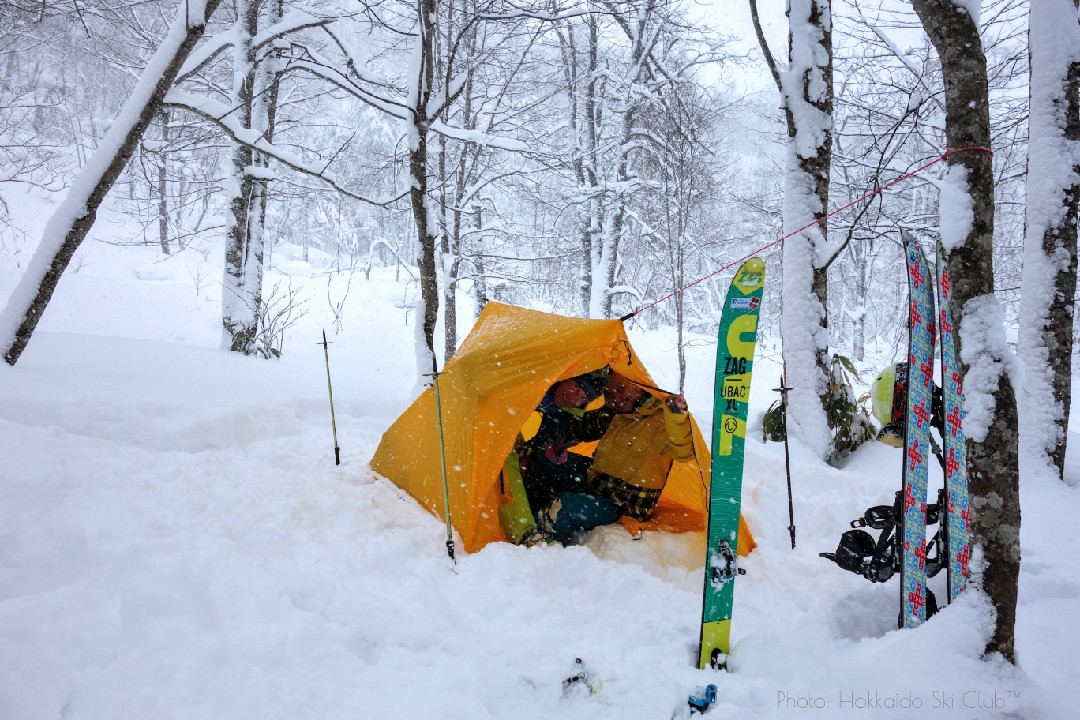 Who's up for some winter camping? Cveto teaching about staying safe in the backcountry.
Hiking and touring in the backcountry is all about earning those turns!