Furano in Hokkaido, Japan is fast growing in popularity as a must-visit destination in Japan. There are many accommodation options, such as Fenix Furano, to choose from. This review of Fenix Furano offers insight into the various aspects of the accommodation that we believe travellers consider important when making decisions on where to stay. 
We hope this review provides travellers with the necessary information they need to make informed accommodation choices. The opinions expressed are our own.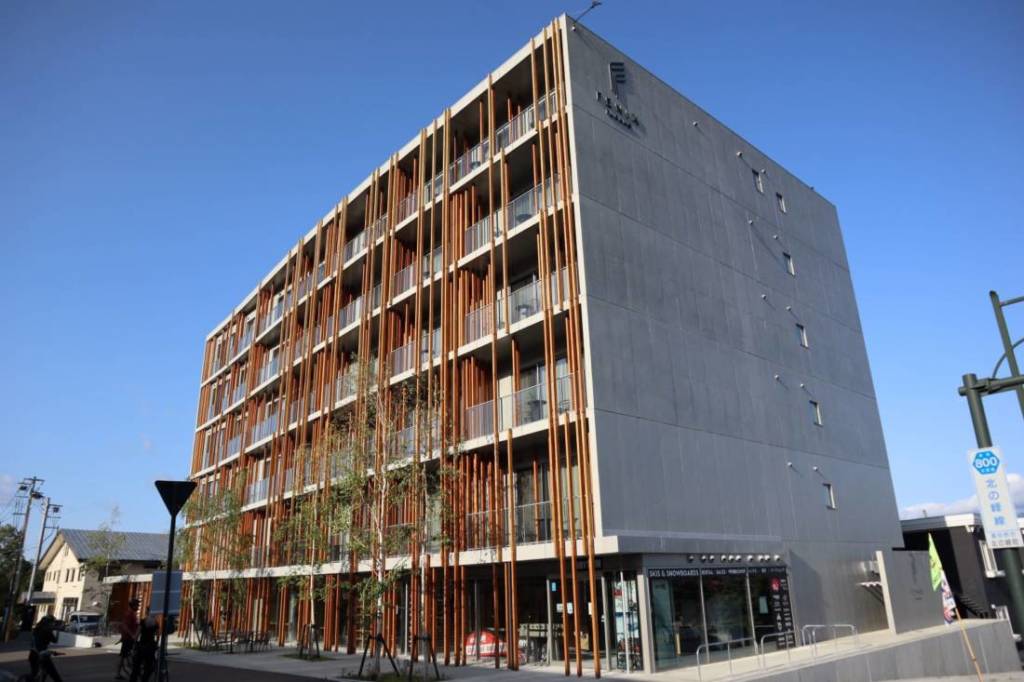 Fenix Furano is a newly built hotel/apartment condominium accommodation in Furano. It is perched on the hill with views of Furano city and the Tokachi mountain range, and located directly opposite the Kitanome Gondola of the Furano ski resort. The property comprises both hotel-style rooms and apartments ranging from 1 bedroom to 3 bedroom penthouses. There are 62 rooms in total, a restaurant and a snowsports equipment shop.
Details Of Our Stay
Characteristics
Facilities
Services
Overall Impression
Details Of Our Stay
Number of Travellers: 2 adults
Number of Days: 3 days, 2 nights
Period of Stay: Late August (Late Summer)
Room Type: 1 Bedroom Premier Apartment
Travel Style: By Car
Travel Duration: 4 hours from Niseko, Hokkaido
Characteristics
Facilities
Services
Overall Impression